Product Description
Parameter of Polyurethane Spray
Polyurethane Spray Material
Shandong Hightop Machinery Co., Ltd is the leader in polyurethane technology . Our company is mainly in engaged in Spray Foam Machine, Polyurethane Foaming Machine, Spray Foam Equipment, Spray Foam Insulation Machine also have Airless Spray Equipment ,small excavator , Road Construction Machinery , Packing Machine ,snack machine .,chemical material, air polishe
Chemical Material is a mixture consisting of polyether polyols, silicone stabilizer, flame retardant and catalys. It is a light yellow liquid at room temperature.
Polyurethane Foam has been developed to produce B1 class fireproof outer wall spraying thermal insulation polyurethane foam in conjunction with polymeric MDI.
Polyurea Spray Material is a fully formulated polyol blend developed for spray application of polyurethane rigid foam. The component ratio of has been adjusted to make it suitable for polyurethane foam spraying machine using with a fixed volumetric component ratio of 1-1.2 : 1.
Polyols Foam Material already contains sufficient quantity of blowing agent HCFC 141b to achieve the foreseen foam density.
Images of

Closed Cell Foam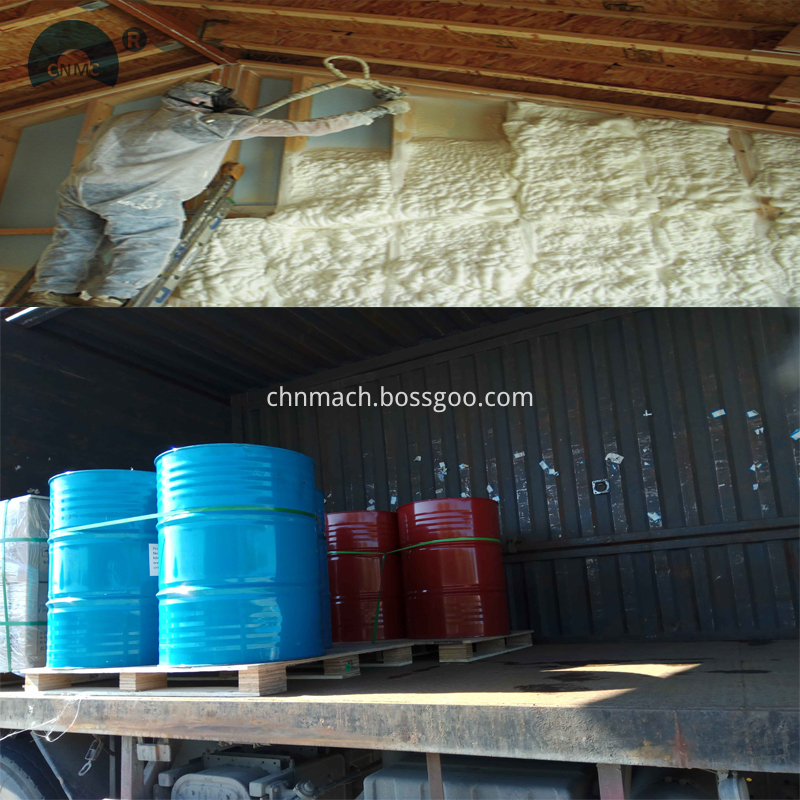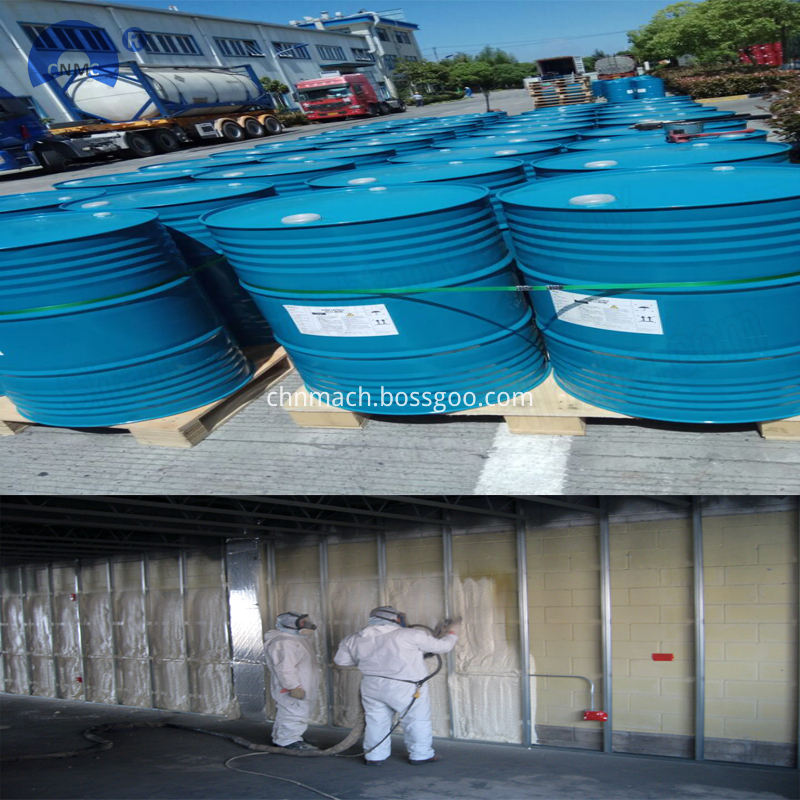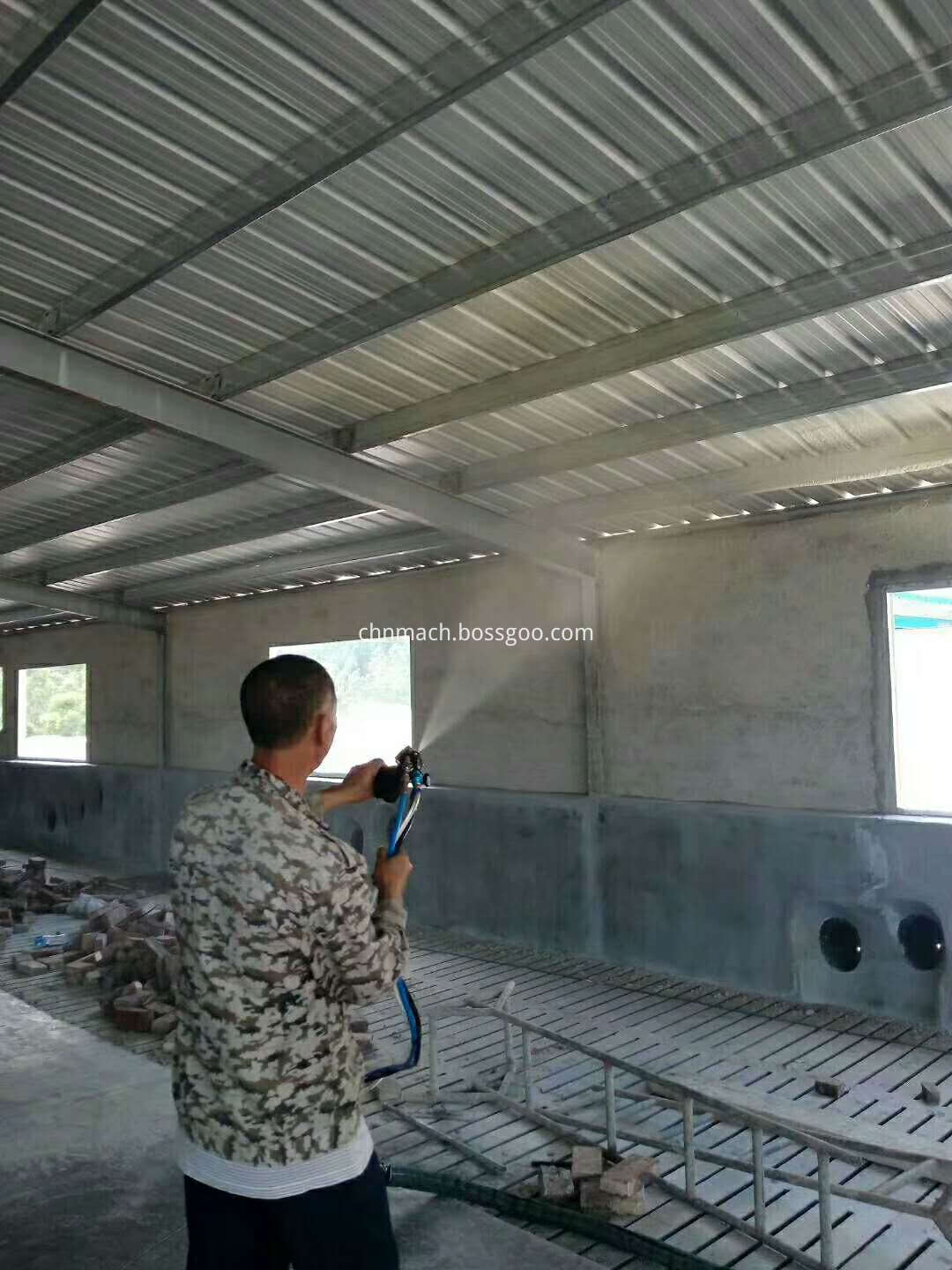 Contact