Product Description
Introduction of stone steam setter
Manual Operation Rubber Vacuum Slab Seam Setter simple granite stone seam setter for sale 1. With Aluminum Case, Diameter of each pad is 140mm. 2. Granite Seam Setter is main for leveling the 2 pieces of slabs and get them closely when in installing 3. Seam Setter Includes two vacuum hand cups and removable ratchet 4, Dual hand cup with ratchet for pulling and aligning of work pieces in assembly work, designed to pull two flat surfaces or seams together. perfect for marble and granite, flooring mirrors, glass, plastic. or any situation in which flat, non-porous surfaces need to be pulled together.
5. Hand cups can be used individually by easily removing the connecting ratchet assembly easily changes in seconds.
We sell the diamond tools for stone and diamond tools for concrete, our air polisher and electric stone polisher also have good performance, our floor polisher and grinder is popular on US market.
Images of stone steam setter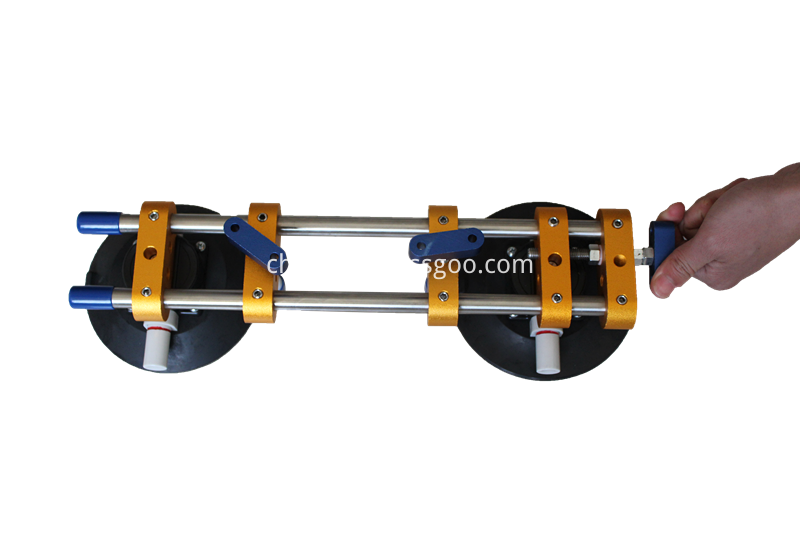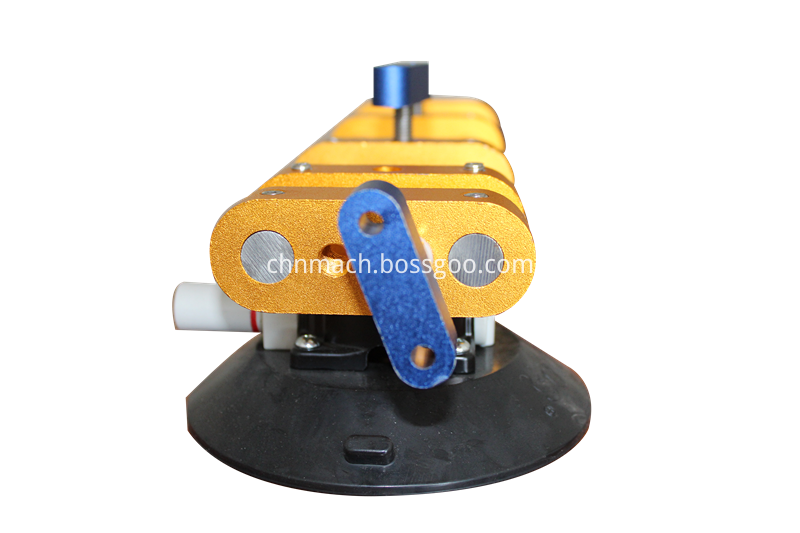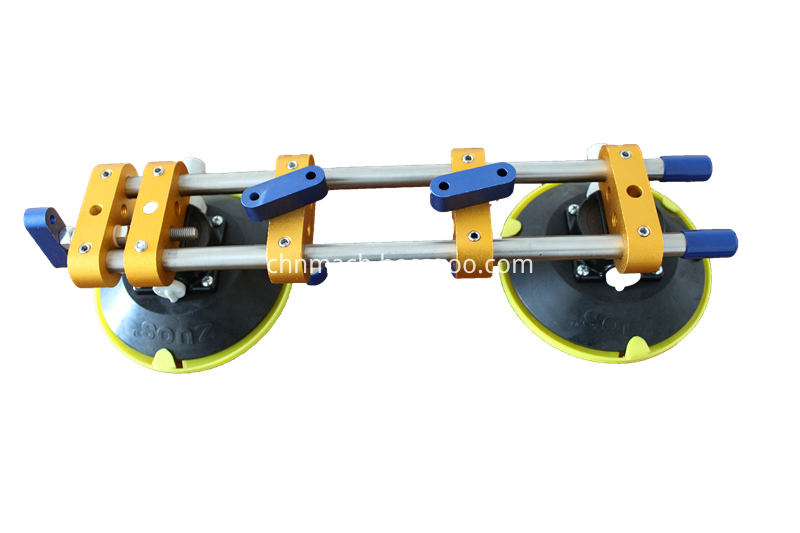 Our factory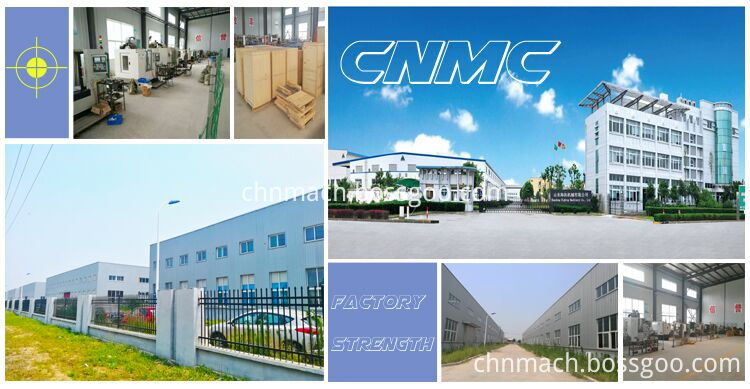 Customer visit