Product Description
Introduction of stone installation tools stone Seam Setter
China Stone Installation Tools manufacturers, welcome 45 Degree Mitre Clamp, Stone Mitre Clamp, Stone Seam Setter, purchasers from worldwide to visit our site. This stone installation tools is for stone joint and no gap again. 6 Inch Seam Setter with vacuum cups for granite countertop fabricators. Seamless Seam Setter with 6 Inch Suction Cups is a Seam Leveler, Seam Puller and Back Splash Holder, 3 in 1 Tool. Seam Joiner, Seam Leveler, and Backsplash Holder. this stone installation tools is easy to carry and easy operation. it is popular using in the Stone Install & Carry Tools industry.
The stone installation tools Includes two vacuum hand cups and removable ratchet

2.Dual hand cup with ratchet for pulling and aligning of work-pieces in assembly work, designed to pull two flat surfaces or seams together.
Perfect for marble and granite, flooring mirrors, glass, plastic. or any situation in which flat, non-porous surfaces need to be pulled together.

3.Hand cups can be used individually by easily removing the connecting ratchet assembly easily changes in seconds.
Images of stone steam setter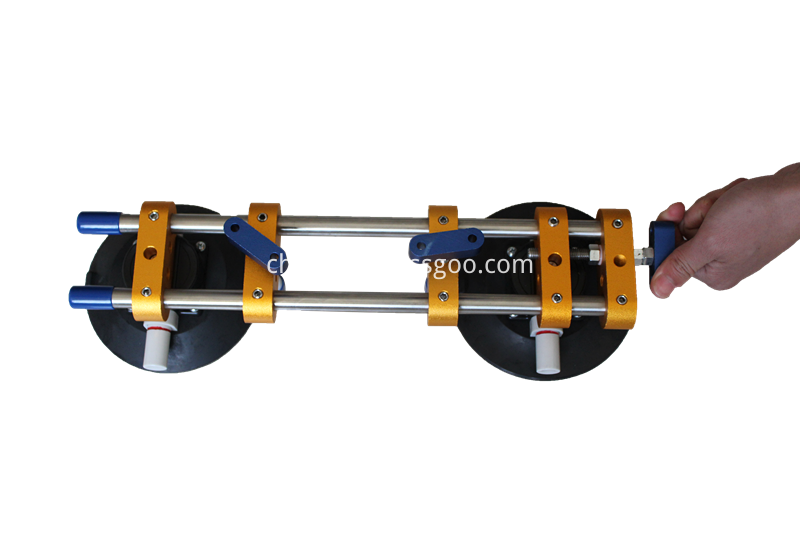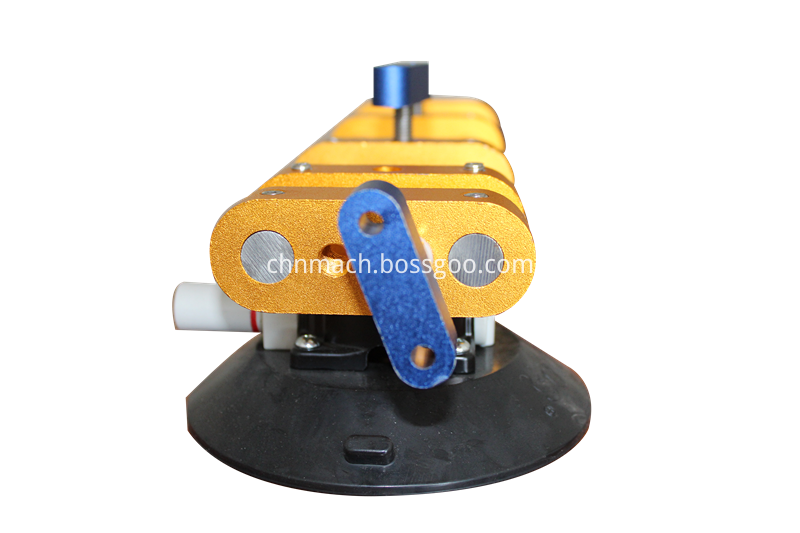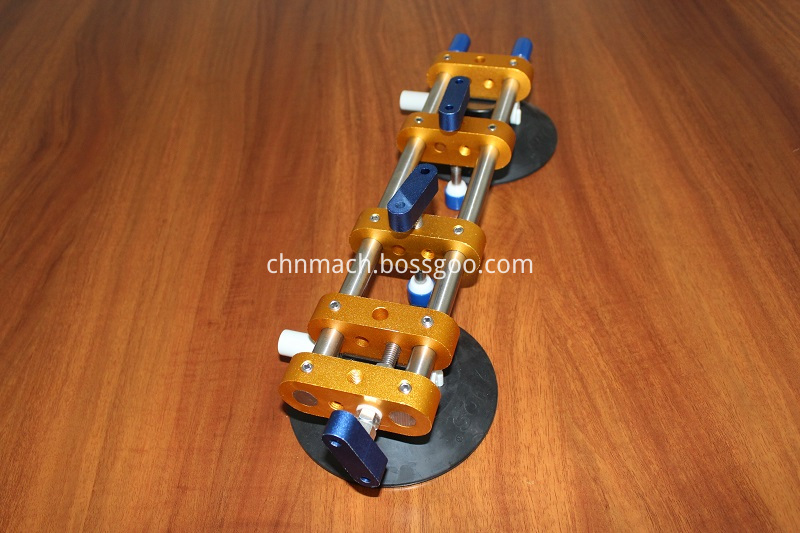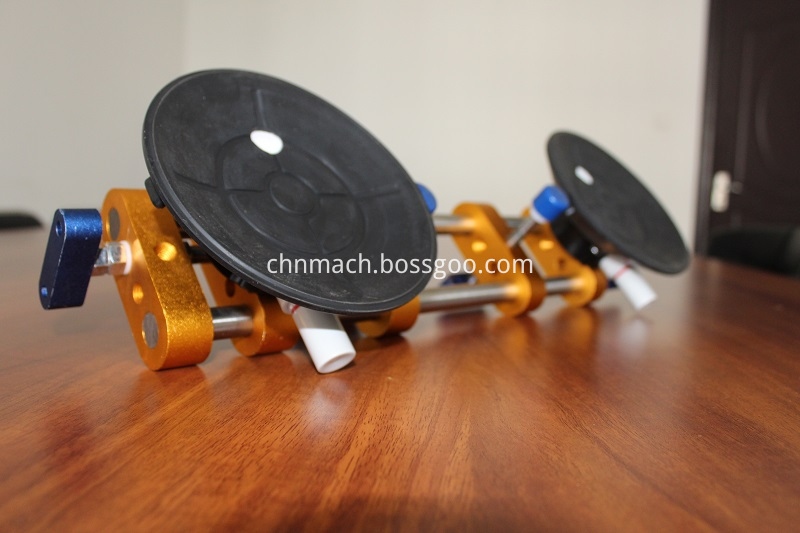 Our factory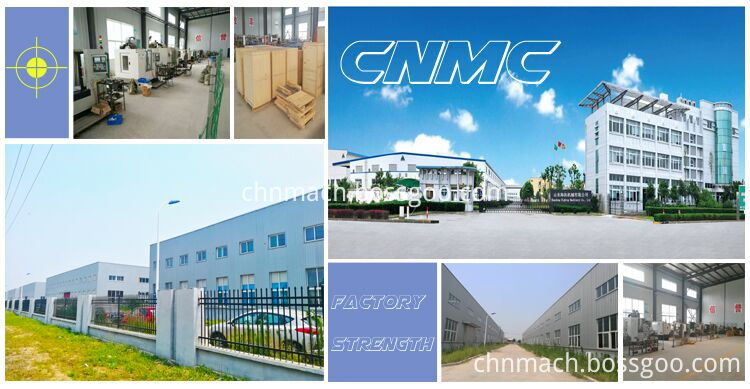 Customer visit