Product Description
Introduction of mini excavator
Feature: 1. The easy operation and convenient operation device are in line with the new generation human engineering working environment. 2. The engine has the features of strong power, low noise, low emission, low fuel consumption, and convenient maintenance etc. Its performance, noise, emissions are all up to the highest level in Europe. 3. The strengthened crawler enhances the wear resistance of the track effectively and prolongs the service life of the track at the same time, 4. Reasonable hydraulic layout greatly facilitates the inspection and maintenance of hydraulic system. 5. The precise instrument is the intelligent monitoring housekeeper of the excavator.
Advantages:
Features:
1. Original Japanese motor and hydraulic accessories, ensure the good quality of the machine.
2. Zero tail swing, suitable for the safe small room working.
3. Undercarriage adopts retractable track structure , with a minimum width of 980mm.
4. Back cover can be opened, convenient for maintenance.
we are manufacturer for many model of small excavator, also called mini excavator, it maninly include 0.8T mini excavator, 1.8T small excavator, 2T small excavator and 2.2T small excavator.
Photos of mini excavator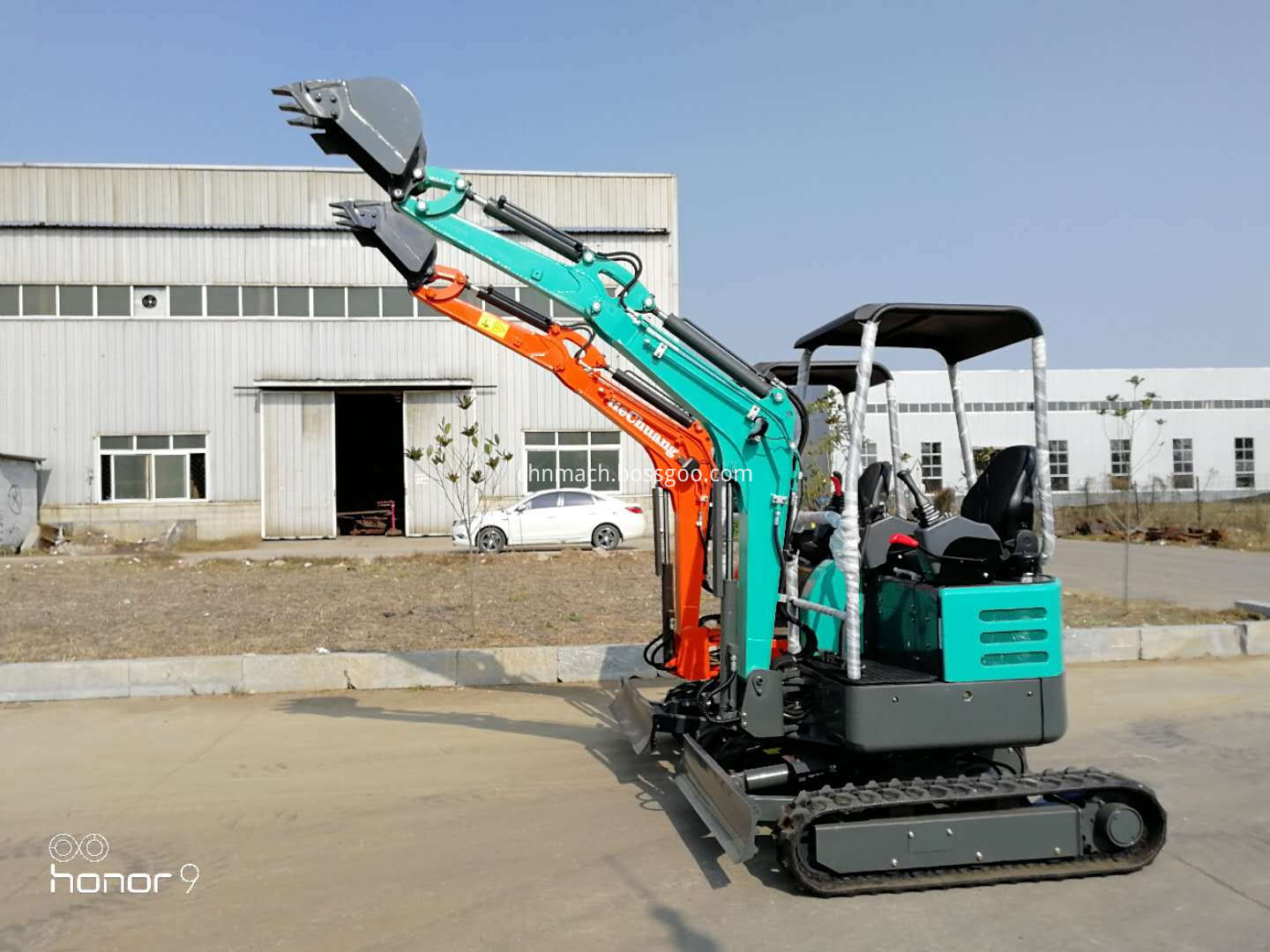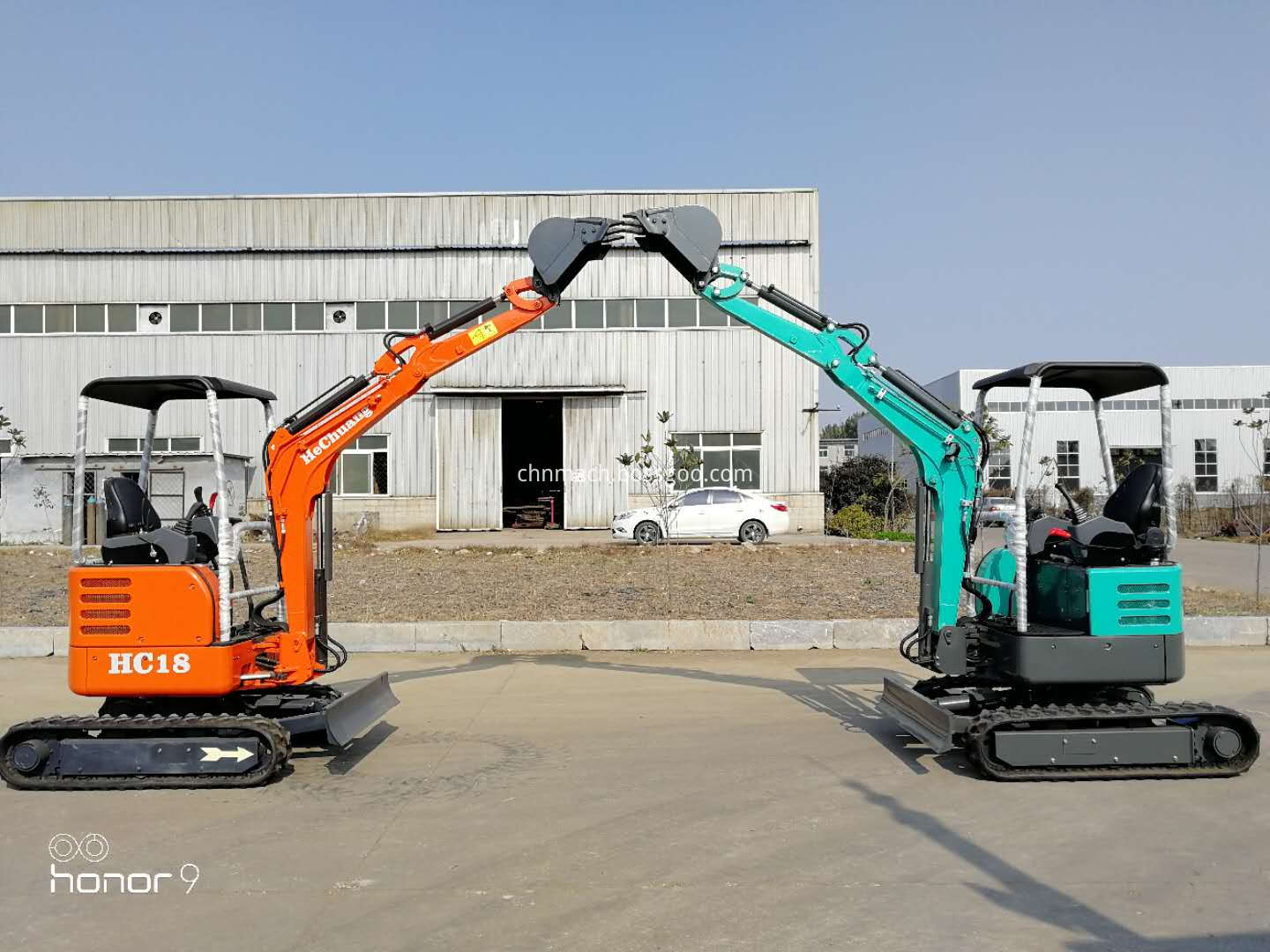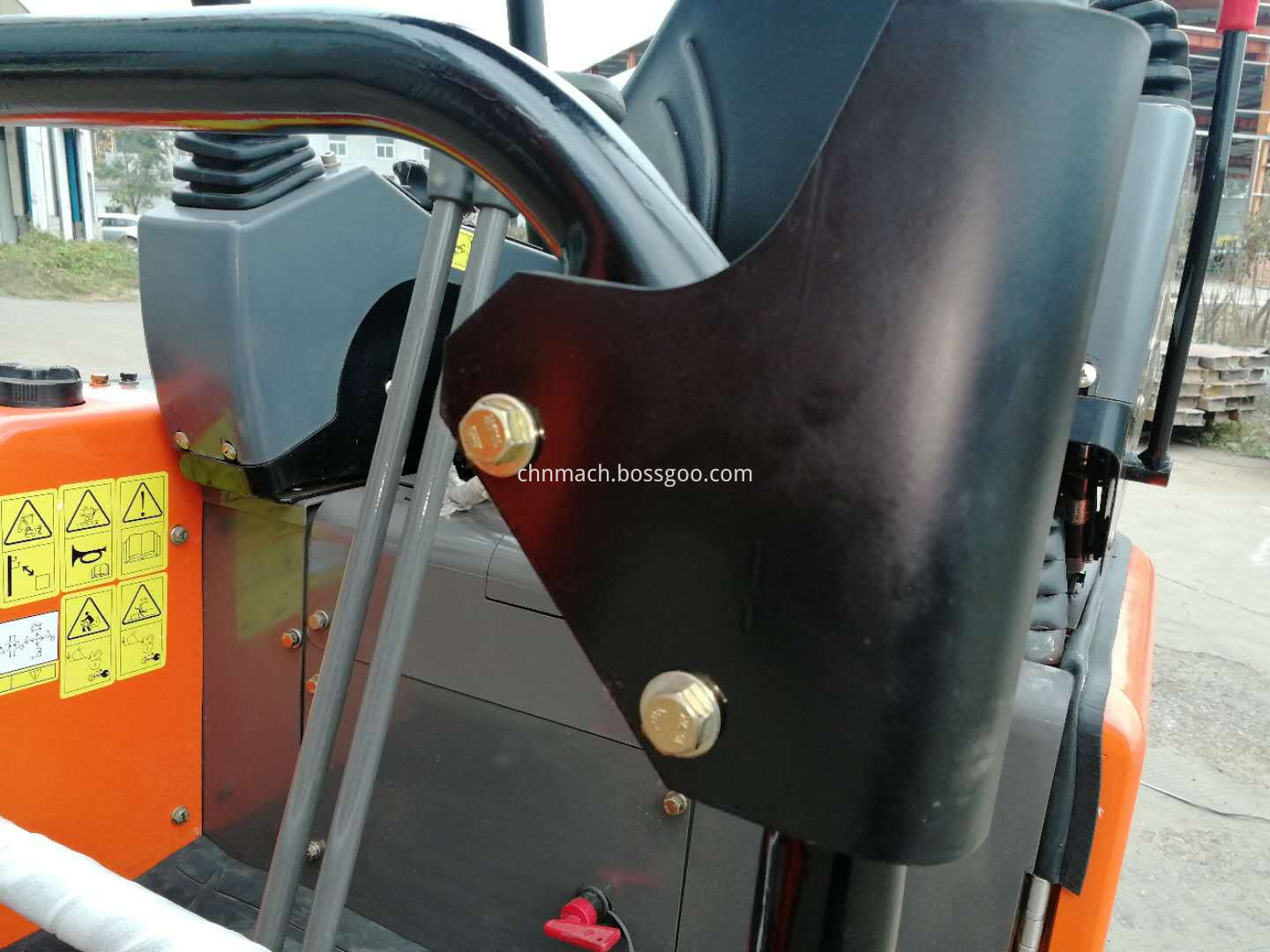 Our Factory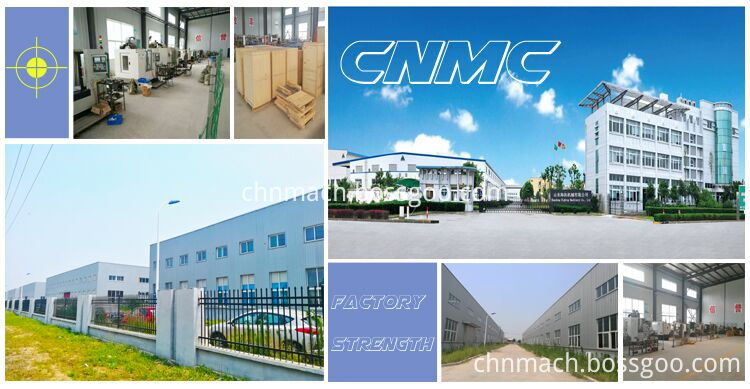 Customers Visit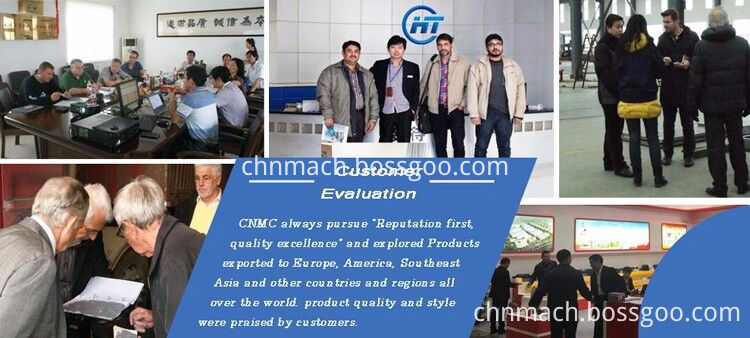 Exhibition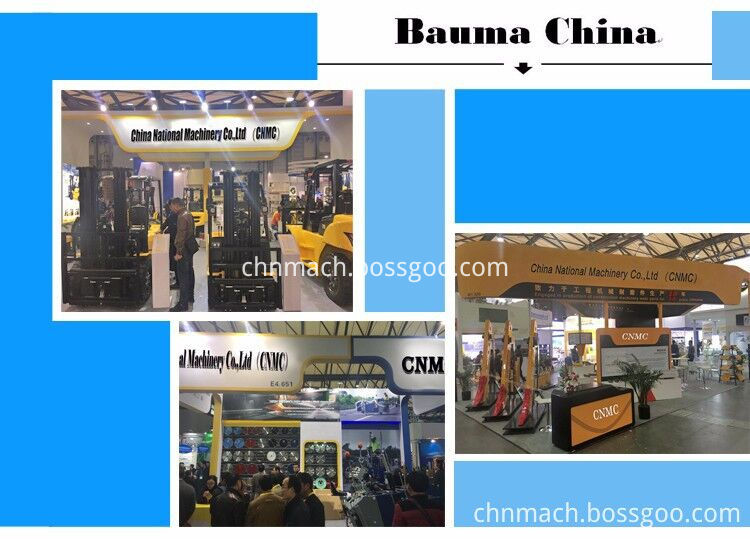 Co
Contact

ntac
Contact
Contact