Product Description
Introduction of stone steam setter
1.This hand tool simple stone seam setter ratchet seam setter is designed for kitchen countertop fabrication or a relevant granite, marble and engineered stone job. Seaming two surfaces is important to treat as an art to make the seams nearly invisible
2.That is why Raizi Tool offers such seam setters to assist you in getting the job done right, fast and elegantly. We carry this manual seam setters performing to make leveled surfaces with smooth joints.
3.This seam setter produces clean, chipfree and straight edges perfectly. The surfaces will mate together perfectly. When done properly the seam will not only feel perfect, it will be as if no seam exists at all.
4.vacuum seam setter ,Seam Joiner, Seam Leveler, and Back splash Holder ,Seam setter with vacuum cups for granite counter top
China Stone Installation Tools manufacturers, welcome 45 Degree Mitre Clamp, Stone Mitre Clamp, Stone Seam Setter, purchasers from worldwide to visit our site.
Images of stone steam setter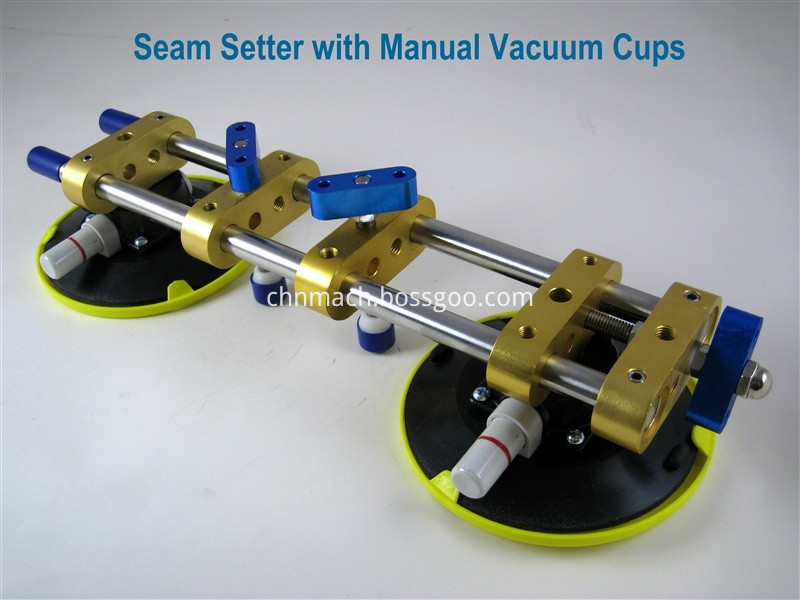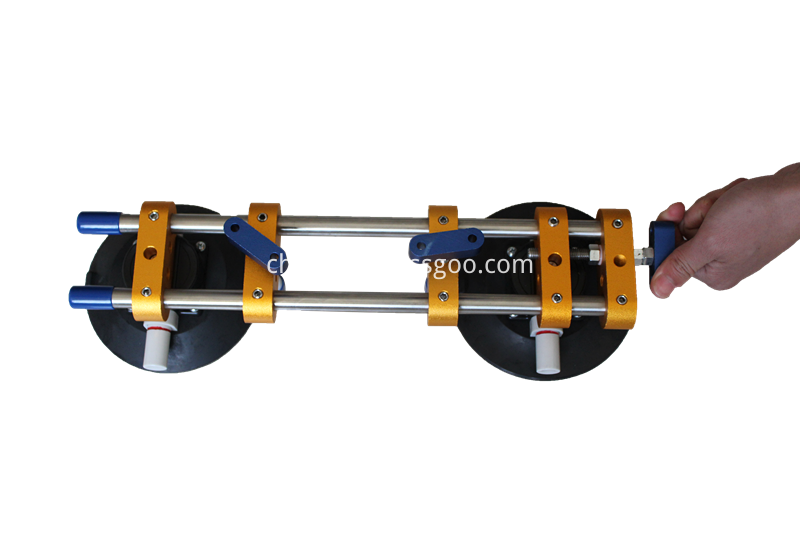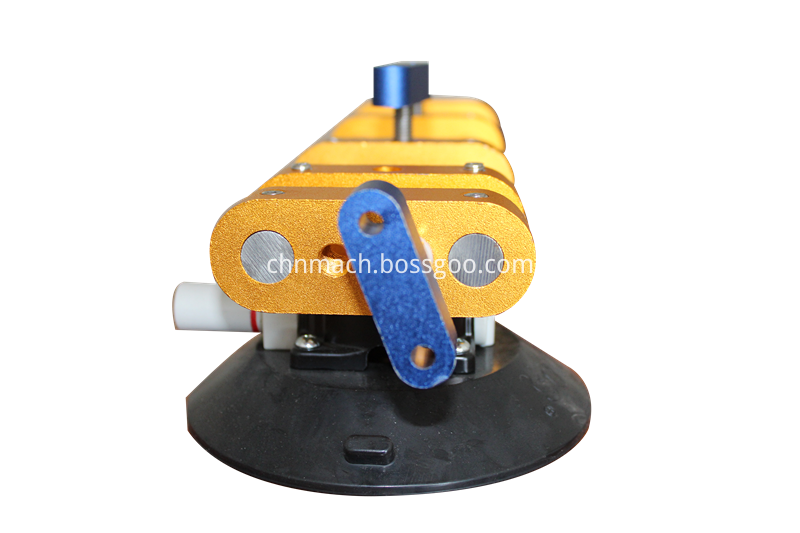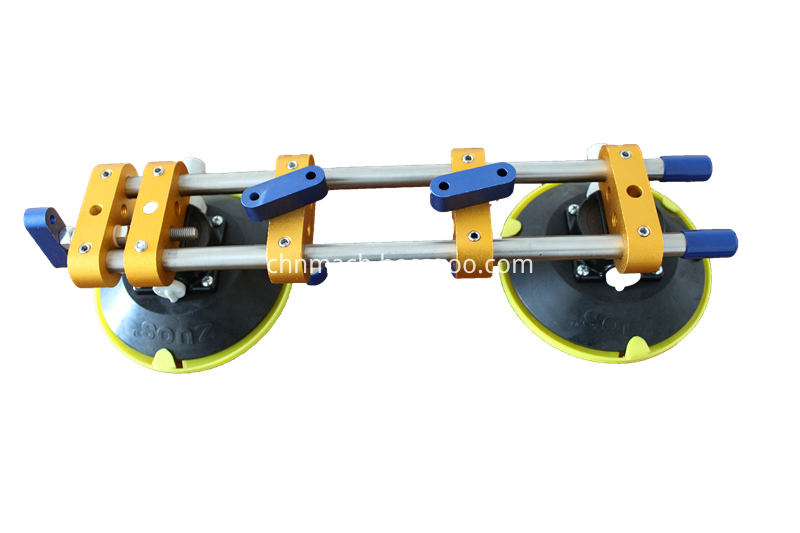 Our factory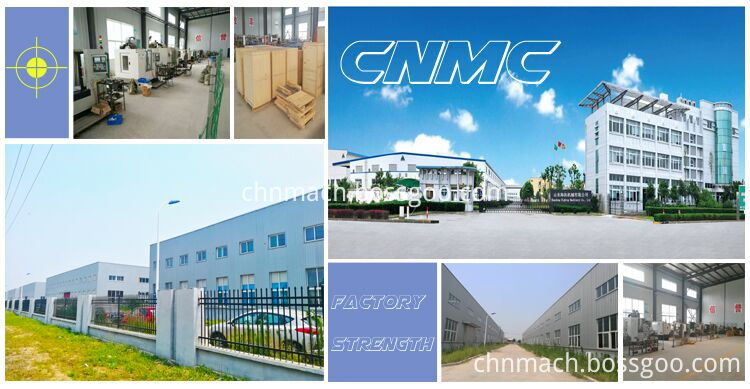 Customer visit