Product Description
Parameter of
Electric Superpower Concrete Floor Grinder
Our powerful diamond grinders and polishers use horizontally rotating disks to level, smooth and clean concrete surfaces. China Floor Polisher And Grinder supplier, offer high-quality Floor Polishing Machine, Floor Polisher, Floor Grinder for you to choose. is specifically designed for the rigors of commercial/contractor use, with powerful motors for increased air flow, heavy duty filters, and components that are protected from dust and debris for longer life. Our machines` HEPA filtered vacuums offer a virtually dust-free and comfortable work environment. Particulate and dust can get everywhere, so we set up with floor wands and magnetic brooms, as well as negative air, to create an environment free of contaminants. It`s a safer, cleaner way to work and it maximizes our productivity.
Concrete floor grinders are ideal for floor surface preparation and renovations. Levels uneven concrete surfaces and
removes paint, traffic lines, fibreglass, expoxy and adhesives. ideal for smoothing out rough concrete finishes caused by rain splatter and poor trowelling.
Concrete floor grinders are ideal for floor surface preparation and renovations. Levels uneven concrete surfaces and
removes paint, traffic lines, fibreglass, expoxy and adhesives. ideal for smoothing out rough concrete finishes caused by rain splatter and poor trowelling.

Our planetary concrete floor belt grinder are ideal for:
Removing adhesive residues, mastics, epoxies, urethane, paint and thick coatings
Smoothing or flattening concrete slabs–including curled expansion joints
Removing surface imperfections and contaminants
Photo of Electric Superpower Concrete Floor Grinder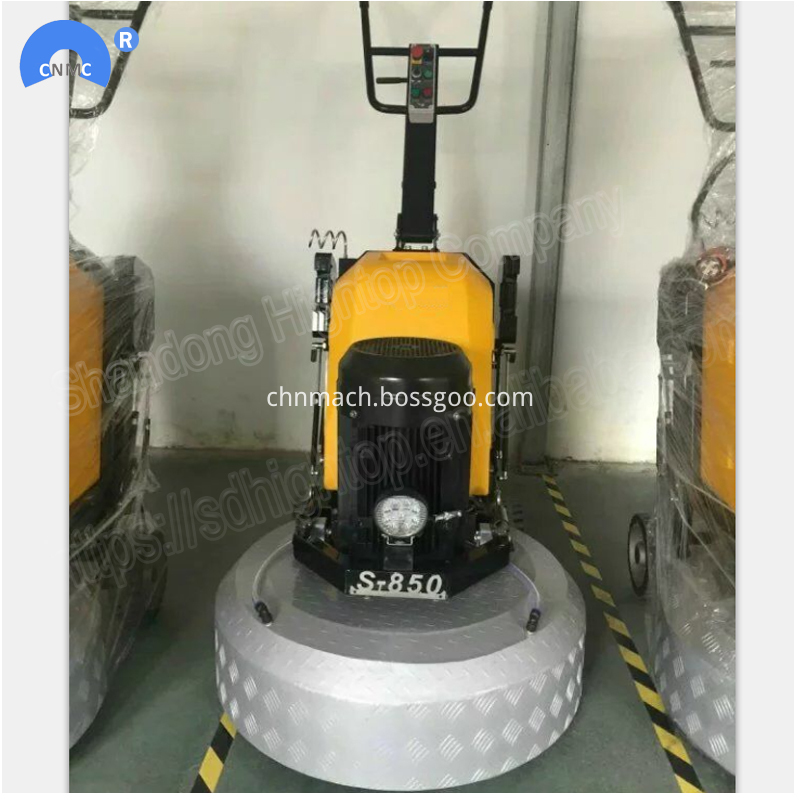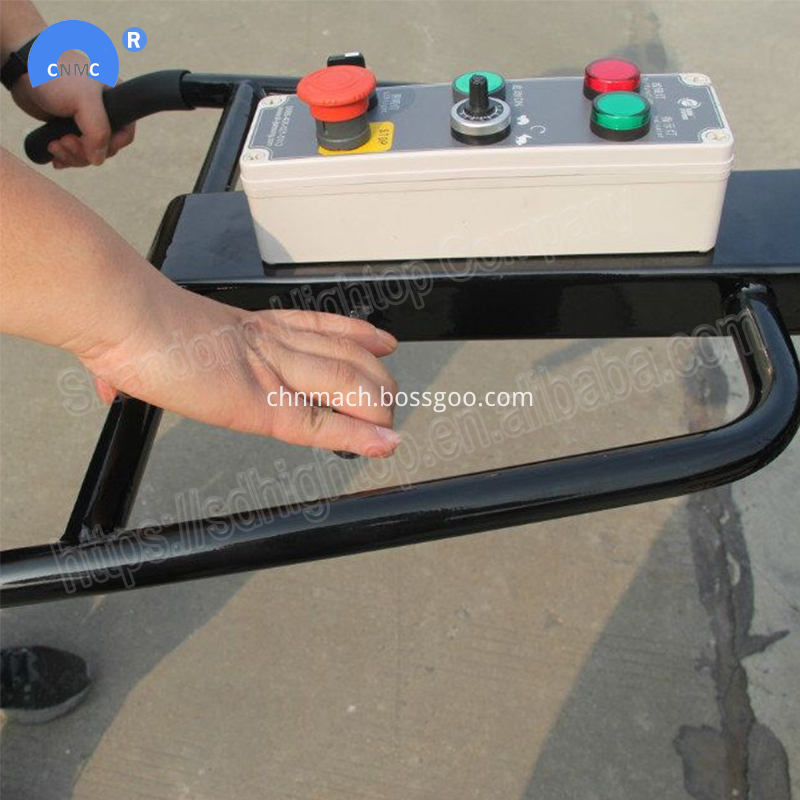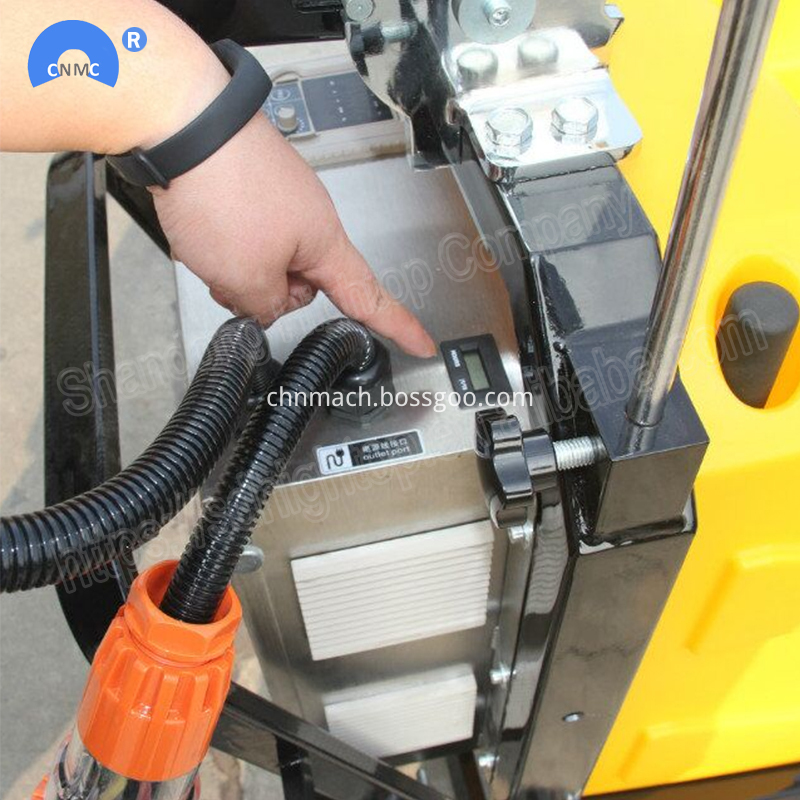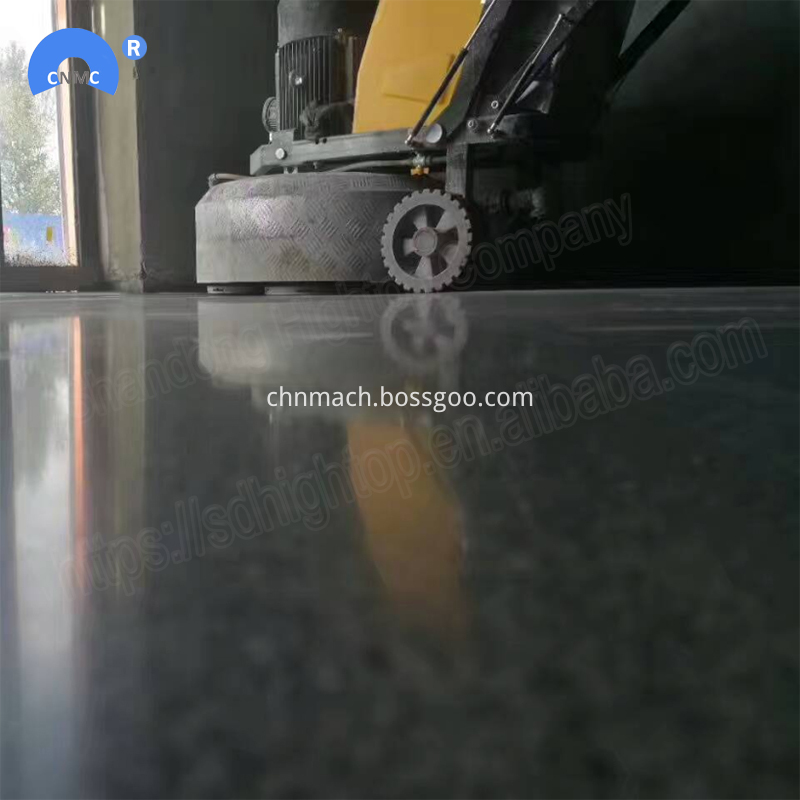 Facotry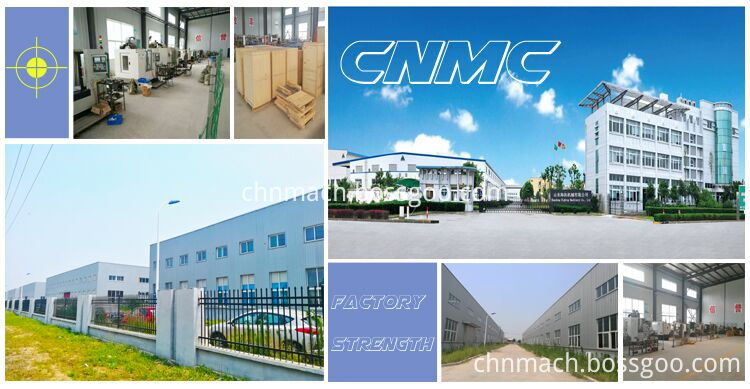 Contact of seller